Spa Services & Energywork
*CURRENTLY NOT TAKING ON ANY NEW LASH CLIENTS*
Here at The Cave, our Lash artists offer CLASSIC, VOLUME, & HYBRID lash looks. If you are looking for more of a natural look you may be more interested in classic lashes where our lash artist applies one individual lash extension per natural eyelash. If you are looking for a more dramatic look you may be more interested in volume extensions where our lash artist applies MULTIPLE extensions, created into a fan, per natural lash without damage to the client's natural lashes. Want something in-between? Book a hybrid set!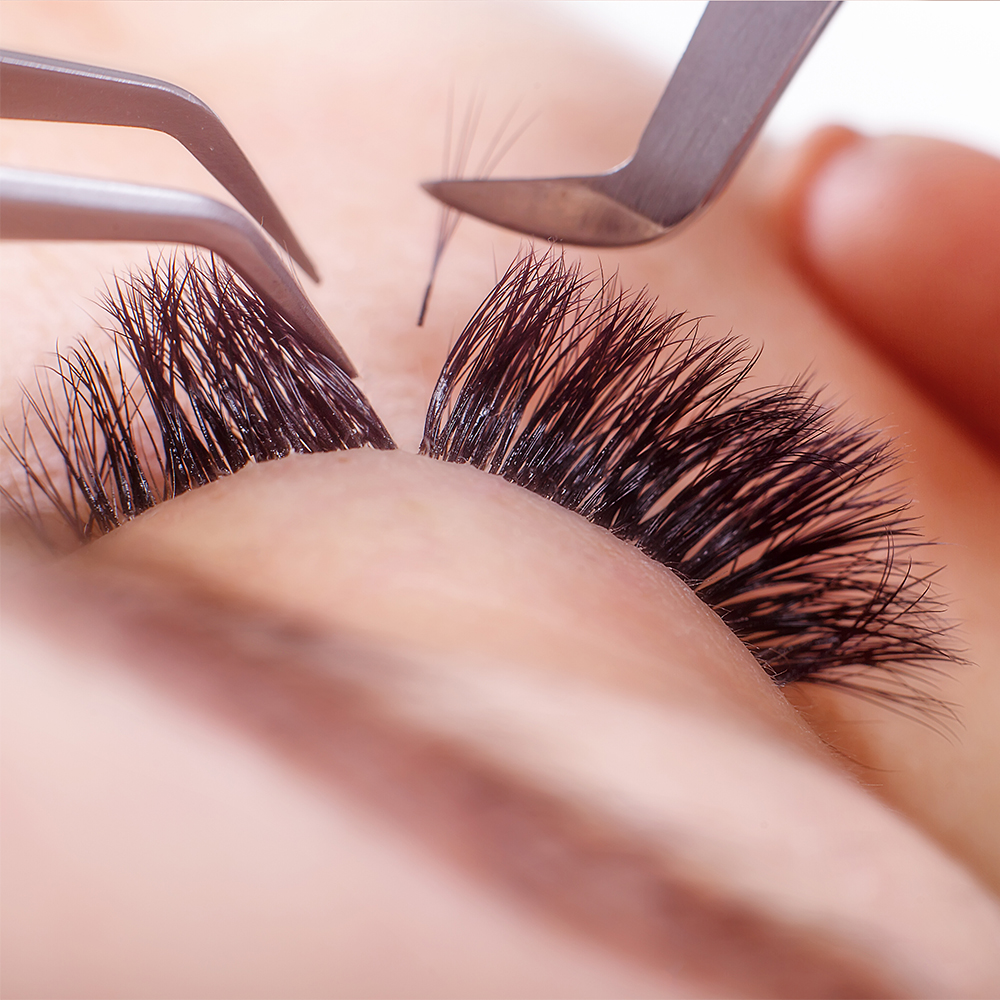 *CURRENTLY NOT TAKING ON ANY NEW LASH CLIENTS*
Please come to your full set appointment 15 minutes early to fill out a questionnaire and consent form. Please come with your eyes COMPLETELY makeup free!
Full set of classic lashes– $120,
one-hour and 30-minute service

Full set of hybrid lashes– $130, two-hour service

Full set of volume lashes– $150, two-hour service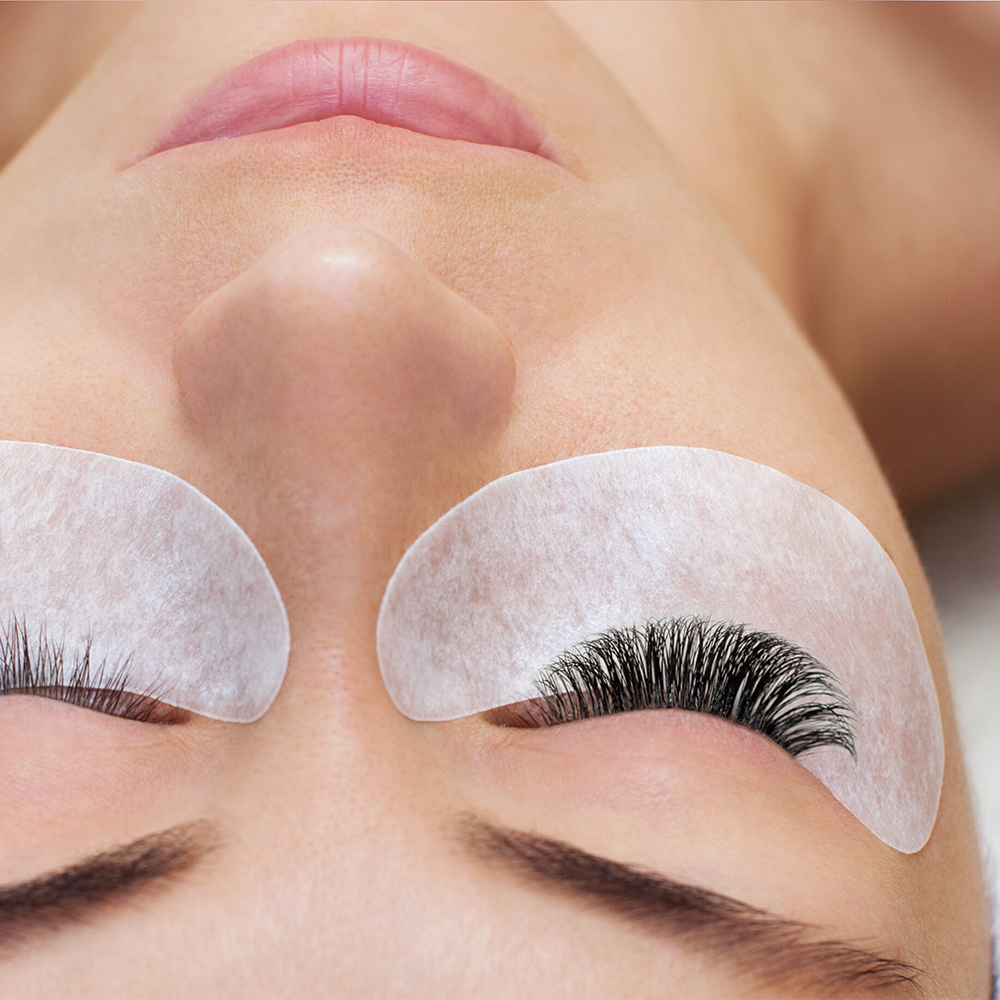 Lash fills only qualify to existing lash clients of The Cave. We do ask that if you want to receive lash services from us, that you first make an appointment for a full set here. We will not be accepting fills from other businesses or technicians. If your lash fill exceeds four weeks your fill will be considered as a full set and you will be charged the full set price. Please come to your lash fill appointments without any eye makeup on.
Classic 1 week fill- $40, 30-minute service

Classic 2 week fill– $60, one-hour service
Classic 3 week fill

– $80, one-hour service
Classic 4 week fill– $100, one-hour and 15-minute service
Hybrid 1 week fill- $50, 45-minute service

Hybrid 2 week fill

– $70, one-hour service 
Hybrid 3 week fill- $90, one-hour service 

Hybrid 4 week fill

– $110, one-hour and 15-minute service
Volume 1 week fill– $60, 45-minute service
Volume 2 week fill– $80, one-hour service
Volume 3 week fill

– $100, one-hour service
Volume 4 week fill

– $120, one-hour and 15-minute service
If you are in need of extra cleansing to your lash extensions before your service, or if you have any residual makeup left on your lashes that get in the way of your full set or fill, we will charge you for a lash bath to get your lashes squeaky clean!
Lash Bath– $5- takes up to 5 minutes
Lash removal– $30 – takes up to 30 minutes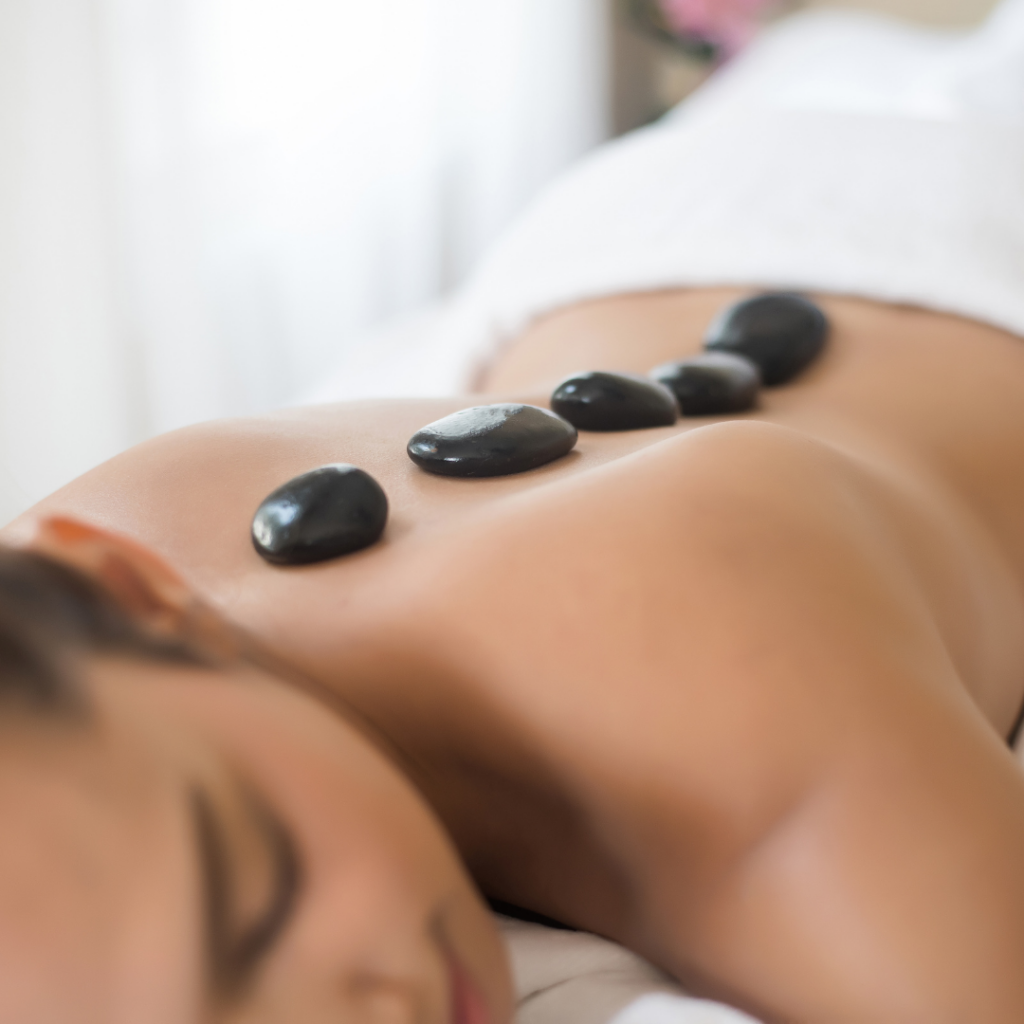 the cave MASSAGE SERVICES
ENJOY A 60 OR 90 MINUTE MASSAGE
Swedish Massage $100/$140: Gentle massage that includes kneading, friction and vibration to relax the muscle tissue and increase overall wellbeing. This type of massage is very helpful in promotion of circulation, which may improve blood pressure, reduce stress and enhance relaxation. The five types of techniques involved in this modality include effleurage, petrissage, tapotement, friction and vibration.
Deep Tissue/Sports Massage $100/$140: Using a variety of muscle manipulation techniques, the bodywork therapist assists in stimulating muscles and increasing circulation to restore muscle health. This modality focuses on the intricacies of individual or groups of muscle tissue from insertion to attachment and may be focused on a particular area of the body or integrated into a full body experience.
Relaxation Massage $95/$135: Relaxation massage is an intuitive approach to your individual wellness needs using a variety of techniques incorporating soothing and flowing motions. The therapist, to enhance overall relaxation and reduction of tension and stress, implements these techniques.
* all massages are pre-natal friendly.
Add Ons:
Hot Stones +$25
Aromatherapy +$25
Sound Bath +25
Massage in Salt Room +$35 (please call or email to book this add on)
INTRODUCING CUPPING!
What is cupping? Cupping is an ancient healing therapy that some people use to ease pain. A provider places cups on your back, stomach, arms, legs or other parts of your body. Inside the cup, a vacuum or suction force pulls skin upward. Cupping is a form of traditional Chinese and Middle Eastern medicine.
CUPPING XPRESS (45MINS) – $55
CUPPING THERAPY (60MINS) – $75
This ancient modality brings the client the benefits of massage, yoga and energy work all rolled into one. Done on a comfortable floor mat and fully clothed Thai Bodywork is a complete body treatment. The therapist will gently move your body through a series of stretches designed to move the joints and energy along the meridians. This treatment achieves a deep therapeutic effect relieving tension in muscles and tendons. Always respectful and caring, this technique is suitable for all.
60 MIN – $130 || 75 MIN – $150 || 90 MIN – $170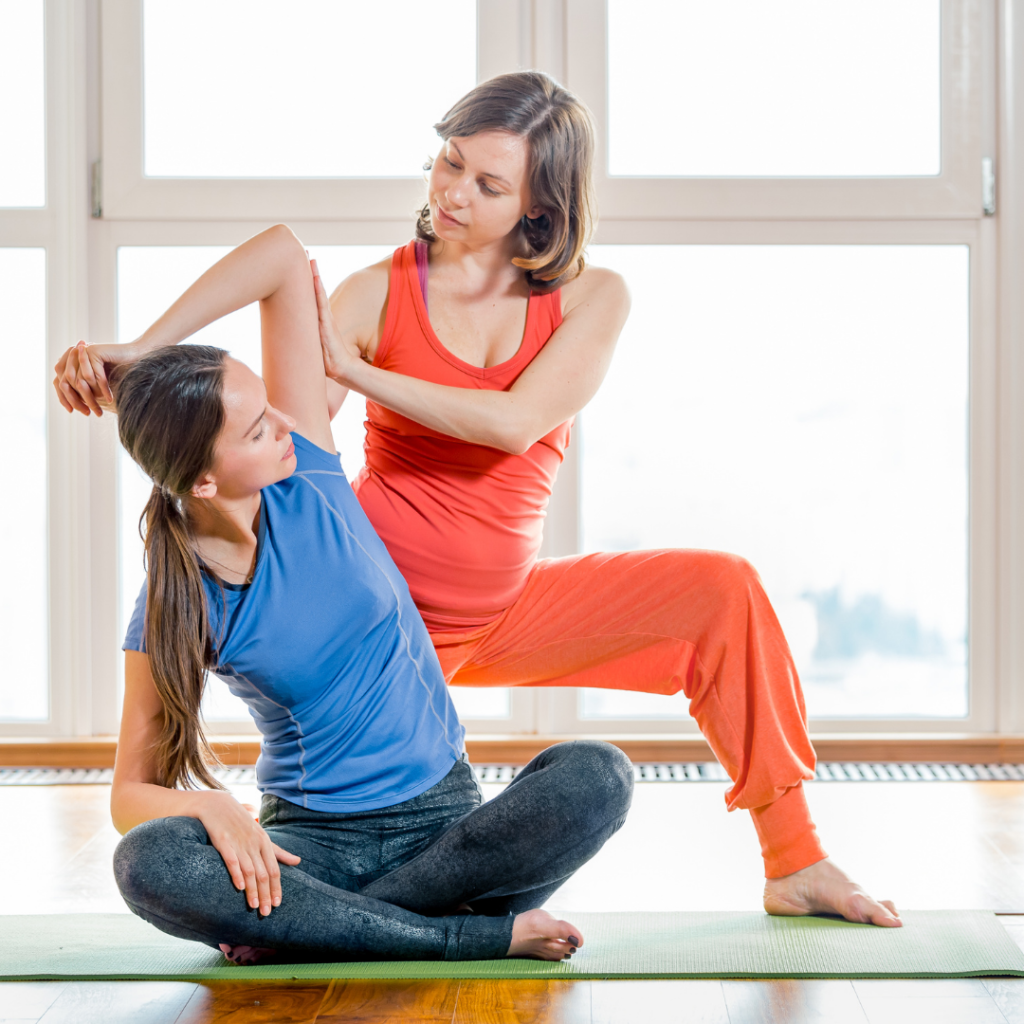 Your appointments and well-being are very important to us. We know your time is valuable, and ours is too. Out of respect for our staff and our other clients, we ask that you abide by the following cancellation policies. We understand that sometimes, unexpected delays can occur, making schedule adjustments.
If you need to cancel a spa appointment (ie facial, massage, lash extensions, waxing) or service (ie private yoga, private salt, reiki), we respectfully request at least a 24 hour notice. 
Our SPA/SERVICE Policy:
•The first time a client misses an appointment, we will make a note in your file. All future missed appointments will incur a 100% fee.
•Any no show, cancellation, or reschedule made less than 24 hours will result in a cancellation fee. The amount of the fee will be equal to 100% of the reserved services. If you are more than 15 minutes late for your service, we may not be able to accommodate you. In this case, the same cancellation fee will apply. We will do our very best to reschedule your service for another time that is convenient to you. We require a credit card to hold your appointment. Cancellation fees will be charged to your card on file. In the event of a true, unavoidable emergency, all or part of your cancellation fee may be applied to future services.