Have a question for us? Fill out the contact form below or visit our studio to check out our classes and spa services yourself! Come be a part of our family and find your family.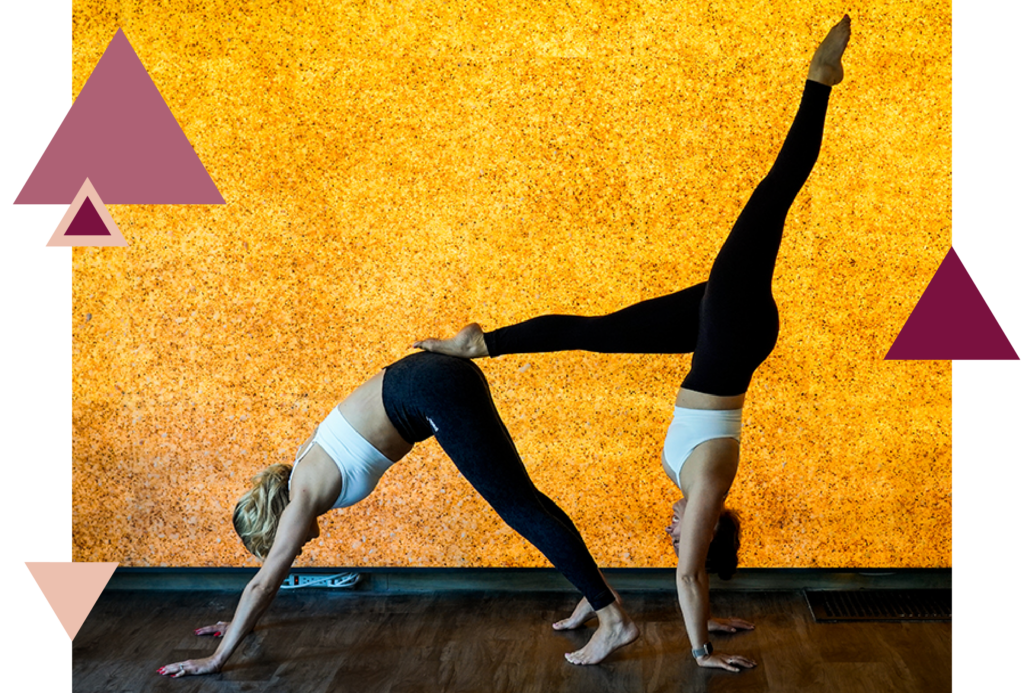 240 Minnetonka Ave S #103, Wayzata, MN 55391

Call us at (612) 414-1019
Email us at info@thecavemn.com
Send us a message and we will get back to you
as soon as possible. Thank you!