Welcome to The Cave Salt, Yoga, & Spa –
A sacred salt sanctuary offering yoga, meditation, salt cave therapy & spa services.
What started as a small yoga studio has grown into so much more. But with growth comes challenges and we have made the decision to close our Wayzata location. Our Mound location is full of life and we would love to have you visit! Learn more below 💖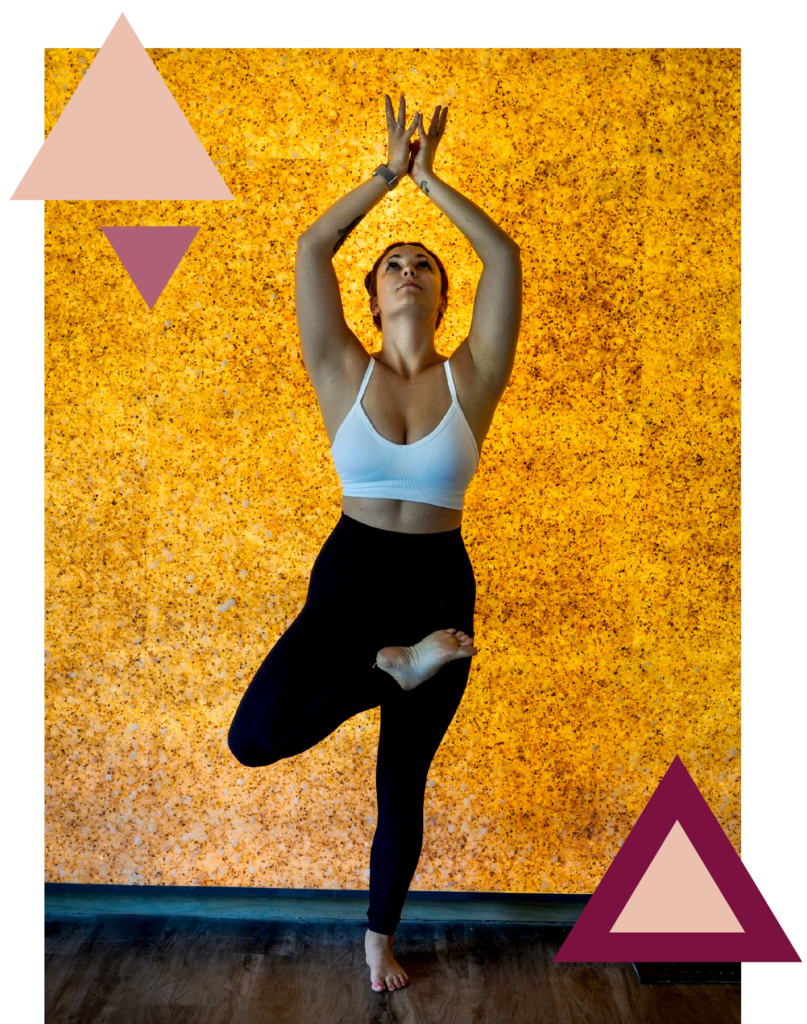 Discover the World Of Health & Wellness
Learn about The Cave's classes offered below – for a full class list, click below to discover the right practice for you!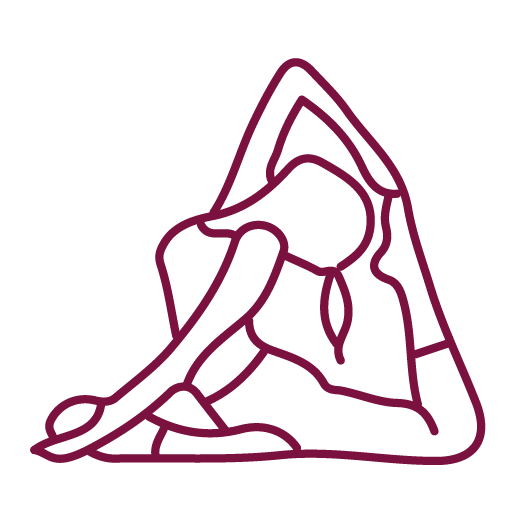 Hatha Yoga
This is the very foundation, the root of our Asana, or physical practice.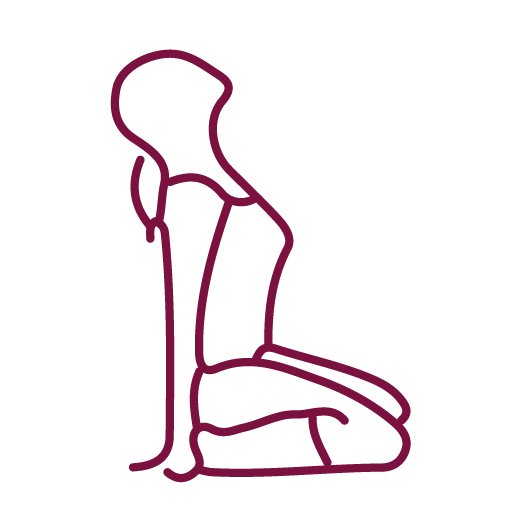 Yoga Nidra
Yoga Nidra is a wonderful tool to help us manage the challenges of our time.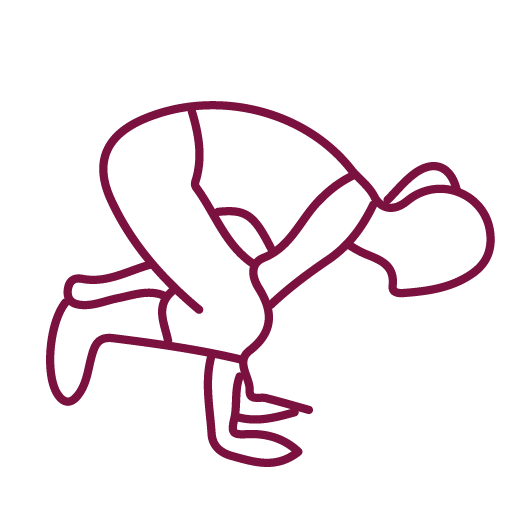 Vinyasa Yoga
Connecting rhythm with postures and breath; while finding the flow of your own internal dance.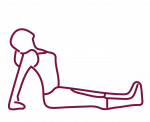 Restorative Yoga
The wise yogi/yogini will make this class a regular part of their practice.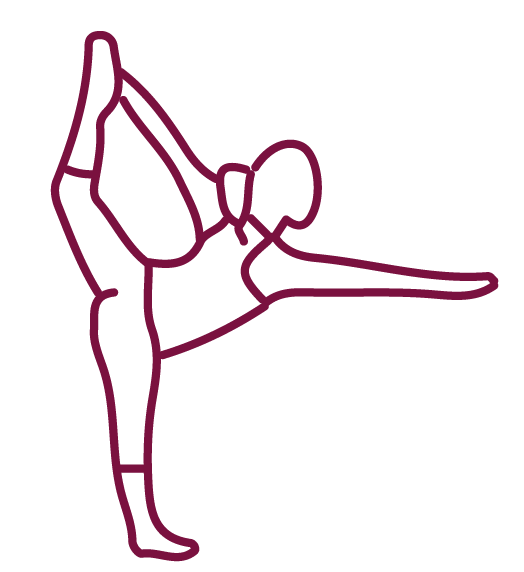 Barre Fusion
This fun high energy class builds strength while creating space and length in the body.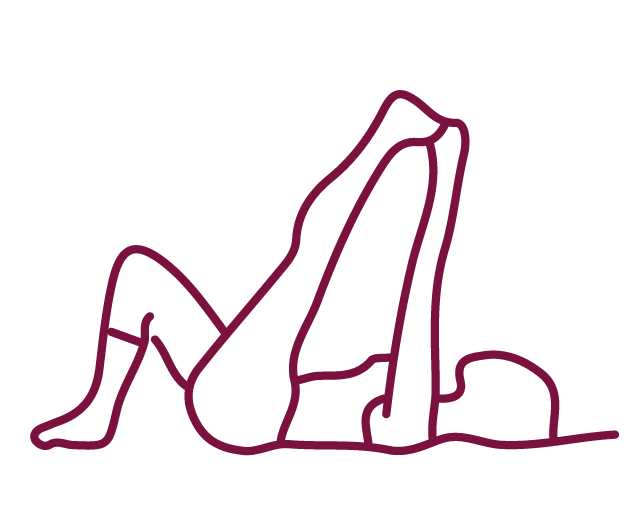 Release to Restore
This class is moves Prana or energy through the body to release and relive pain.

The Cave Spa offers a variety of services including lash extensions, facials, facial waxing and tinting and more! Learn more about our full spa services below.
The Cave (formerly known as
The Whispering Cave) opened
in May of 2018!
We are dedicated to our clients and serving them with the best experiences at our studio!
We have classes fit for the times: both virtual and in-studio sessions. Come see for yourself!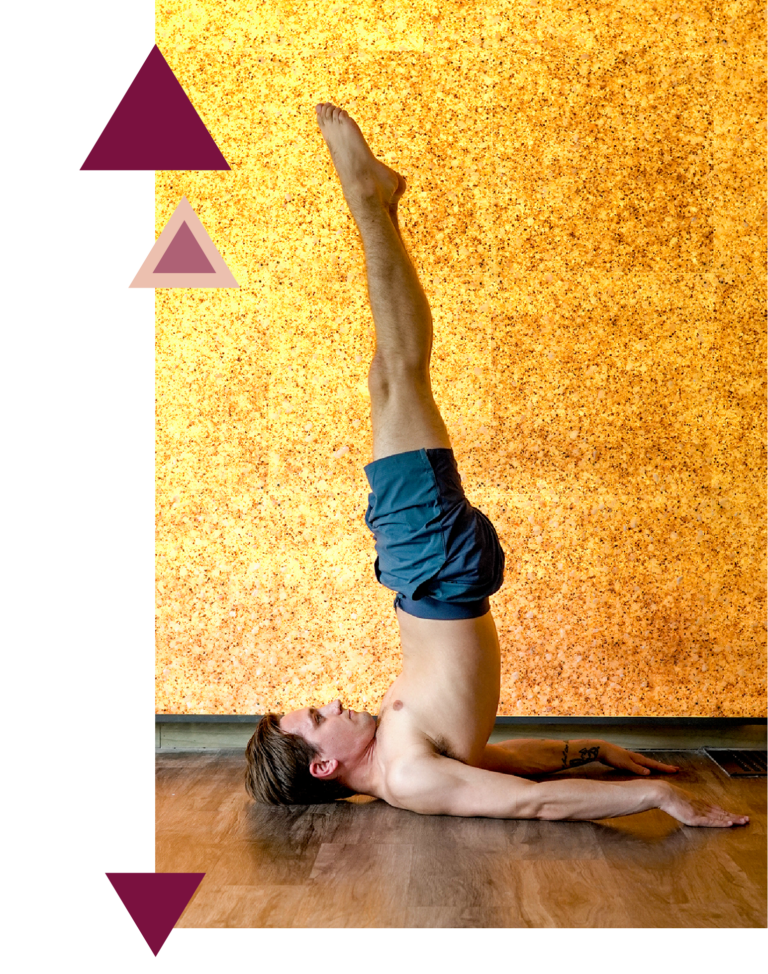 The Benefits of
DRY SALT THERAPY
Halotherapy or Salt Therapy is beneficial for respiratory ailments particularly asthma, skin conditions, and to combat mental lethargy. The Cave makes use of a State of the Art Halo-generator which pumps dry aerosol therapeutic grade salt into the air. 
Salt is known to be anti-bacterial, anti-inflammatory and mucolytic (loosens mucus). Beneficial effects of Salt Therapy include: Reduction of Stress, headaches, lethargy and Increase of Energy, mental alertness, overall sense of well-being. This is due to the large amounts of negative ions released into the air from the Halo-generator.
What OUR CLIENTS
ARE SAYING
I absolutely love The Cave and Sophia, my yoga instructor. I recommend it to everyone! It is my home away from home and happy place.
Such a lovely studio with great energy and small class sizes... I feel completely relaxed and restored after every class.
My class was led by a knowledgeable and supportive teacher who led a challenging and smooth class. Great overall experience and I'd love to return.