Instructors & Estheticians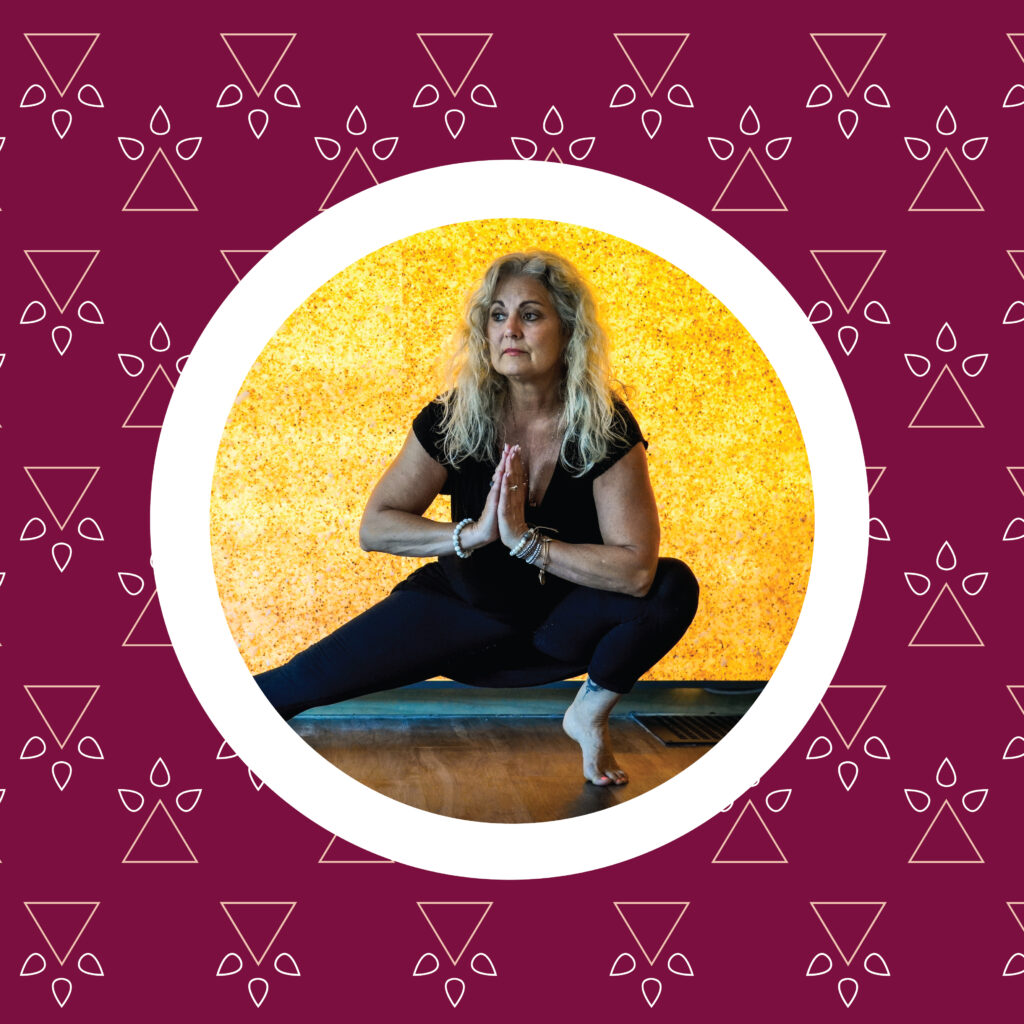 Greta has been guiding others on their Yoga/meditation journey for several years here at The Cave. Holding safe space which allows room to grow is her passion. Greta enjoys working with young and old alike. Nurturing the soul by healing the body, mind spirit connection is all part of the practice. 
Greta offers Reiki energy work and classes which allow the body to rest, to stretch, to breathe. She also guides intuitive meditations and Yoga Nidra; the ultimate practice to find rest. Sound baths, chant, challenge, all a part of what Greta loves to offer. 
Deep connection to Spirit, community and the individual journey is so very important to Greta and how she serves at The Cave. 
230 hr Tantric lineage Devanadi School of Yoga Certified •  Meditation certified • Restorative Yoga levels 1&2 certified
Reiki Master certified
Sophia is a modern mover with a passion to explore internal/physical perception and experience. She has always been a mover with an extensive background in dance. She first stepped on a yoga mat over 10 years ago, after her first class she realized there was more than just the physicality of yoga – the mind, body, soul connection. Through consistency and diving head first into the world of yoga Sophia now teaches to those connections. As a teacher, her goal is to empower her students and encourage them to focus on the now and to "just be". Her classes are powerful, playful, and devout. She emphasis anatomical adjustments as well as provides body knowledge to her students.
Sophia holds her Yoga Alliance RYT-200hr from The Kripalu School of Yoga and her Barre Certification from Synergence.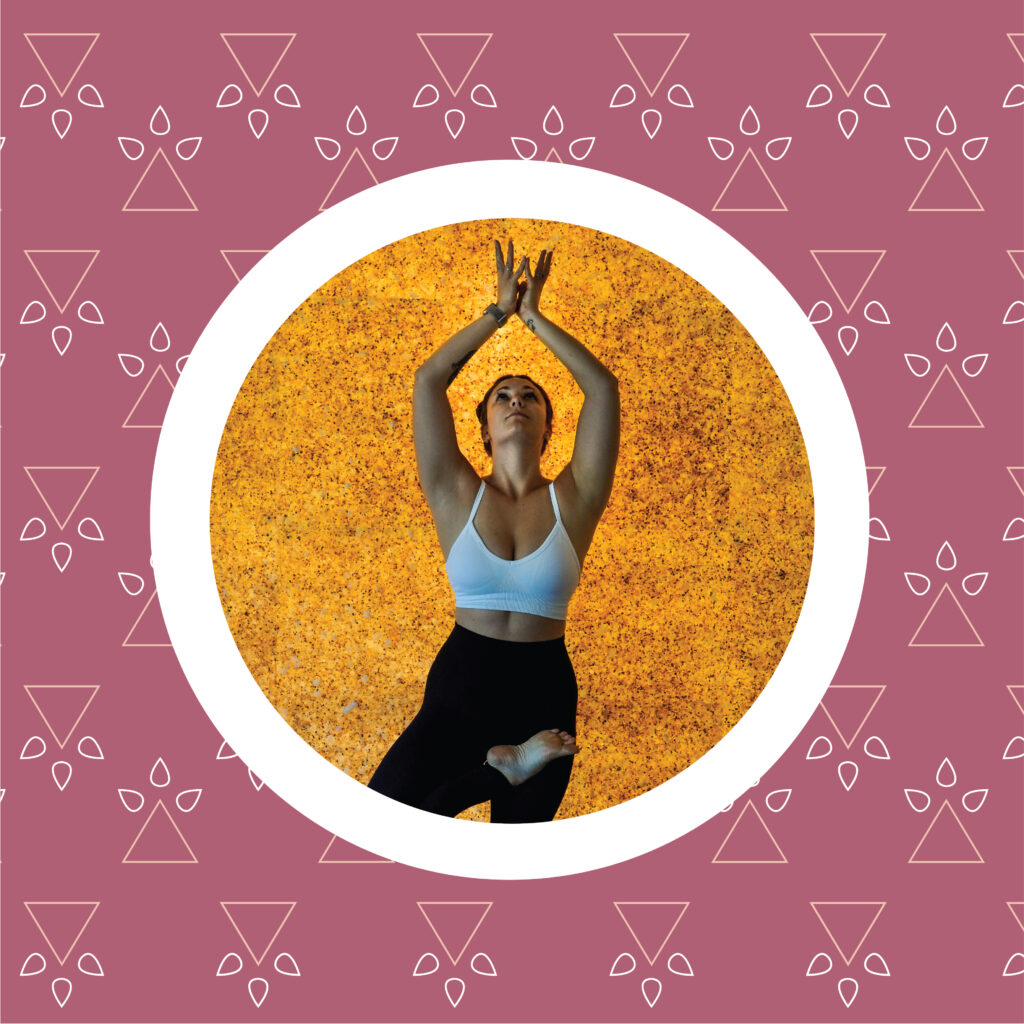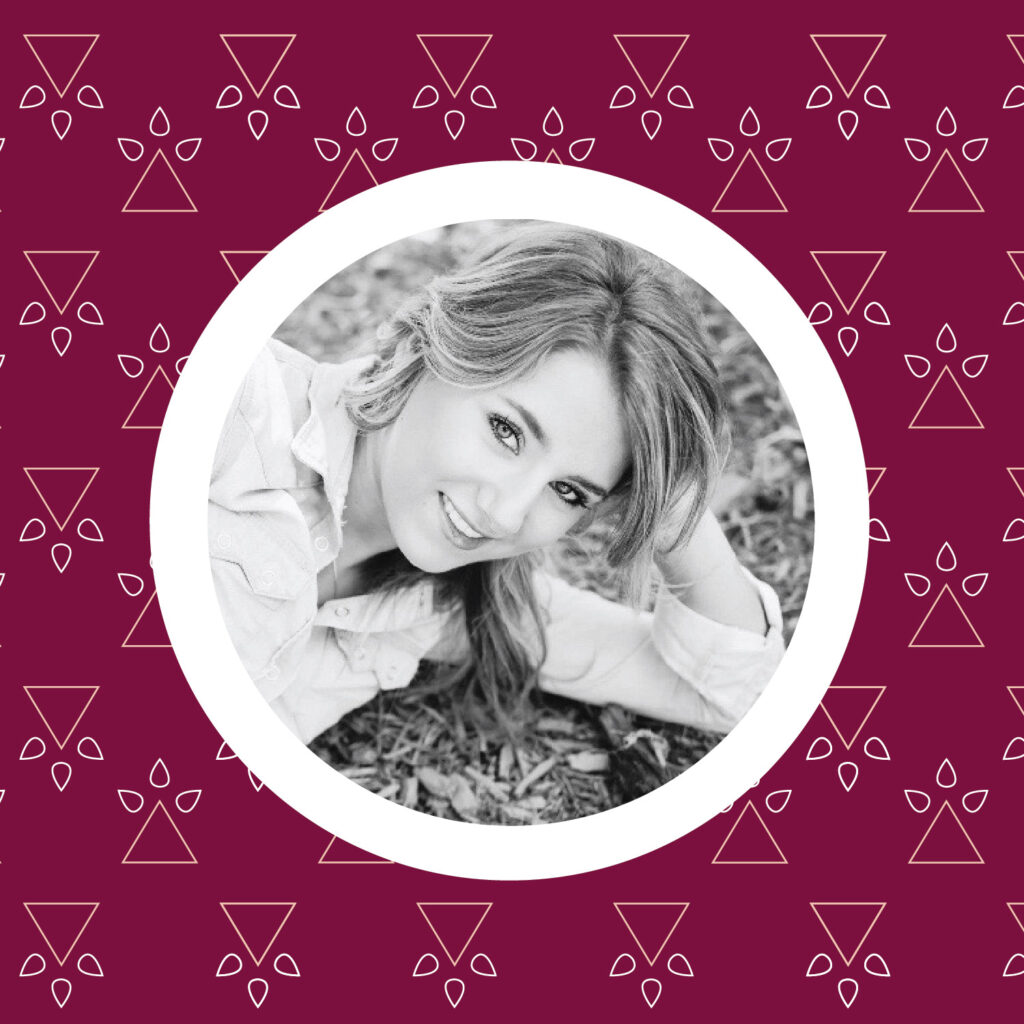 Emily is an advanced practice licensed Esthetician and salon manger. She has always had a passion for wellness, beauty, and skin care. After graduating from college with a business degree, she decided she wanted to focus her expertise on her passions. Emilys techniques include lash extensions in both classic and volume, waxing services, as well as advanced skin care services. Emily prides herself on showcasing each individual's beauty.
Emily received her advanced practice esthetician license from PCI Academy as well as became an advanced lash technician.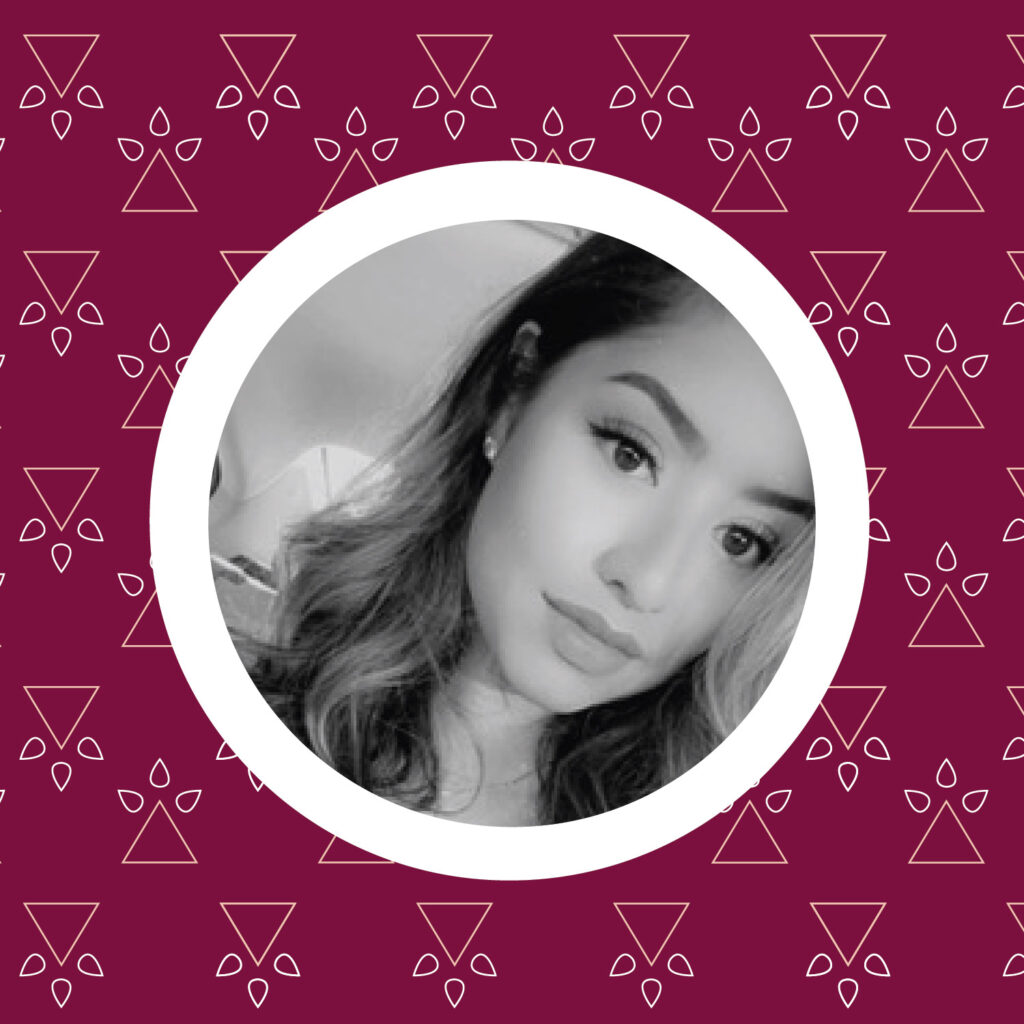 Viv is an advanced Esthetician and talented lash artist that can help you achieve your esthetic goals. With three years of experience she is excited to help you reach all that you and your skin desires! 
Brett Cox began his training in movement nearly 20 years ago and has continued his education throughout various mediums. He holds a Masters degree in Performing Arts with a focus on movement analysis and somatic experience. 
Brett's teachings blend years of dance training with modern fitness techniques. You can often find Brett taking a yoga class, teaching Pilates, and pouring wicked delicious lattes.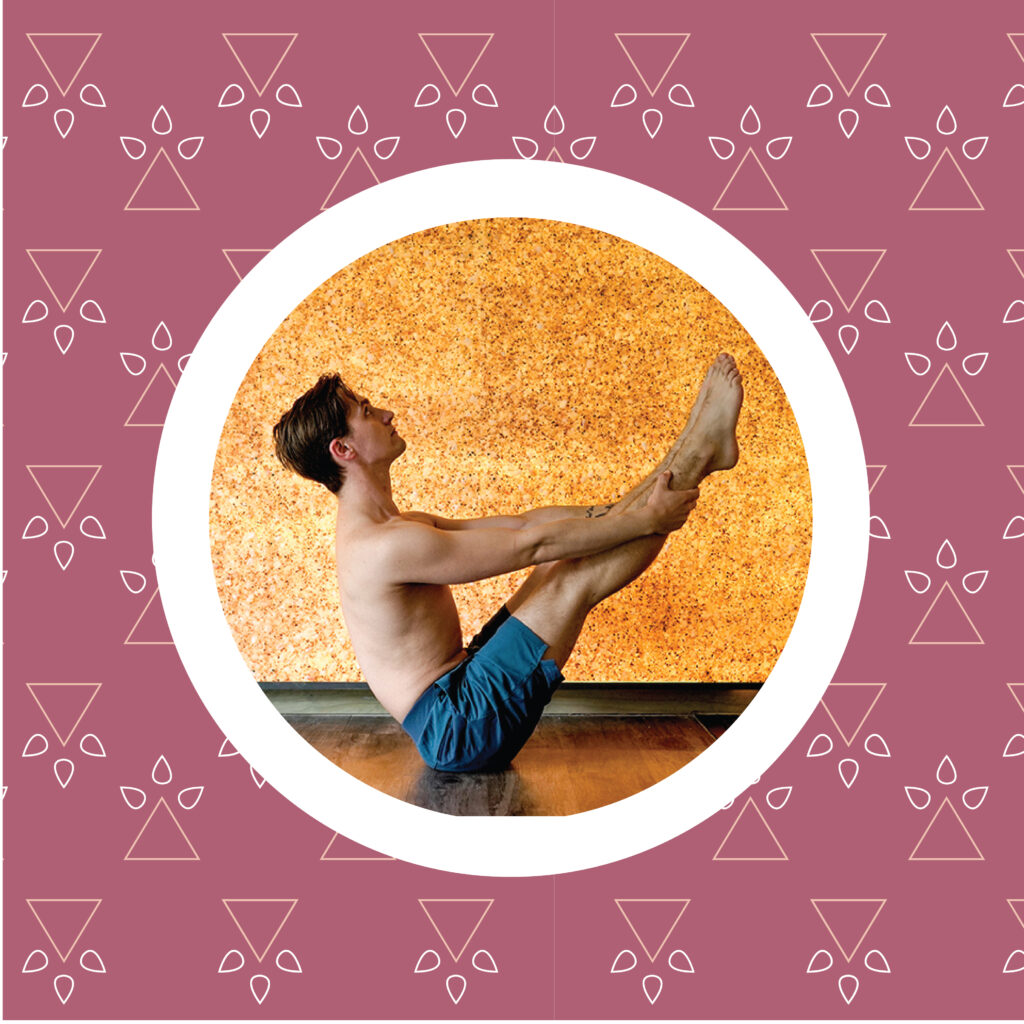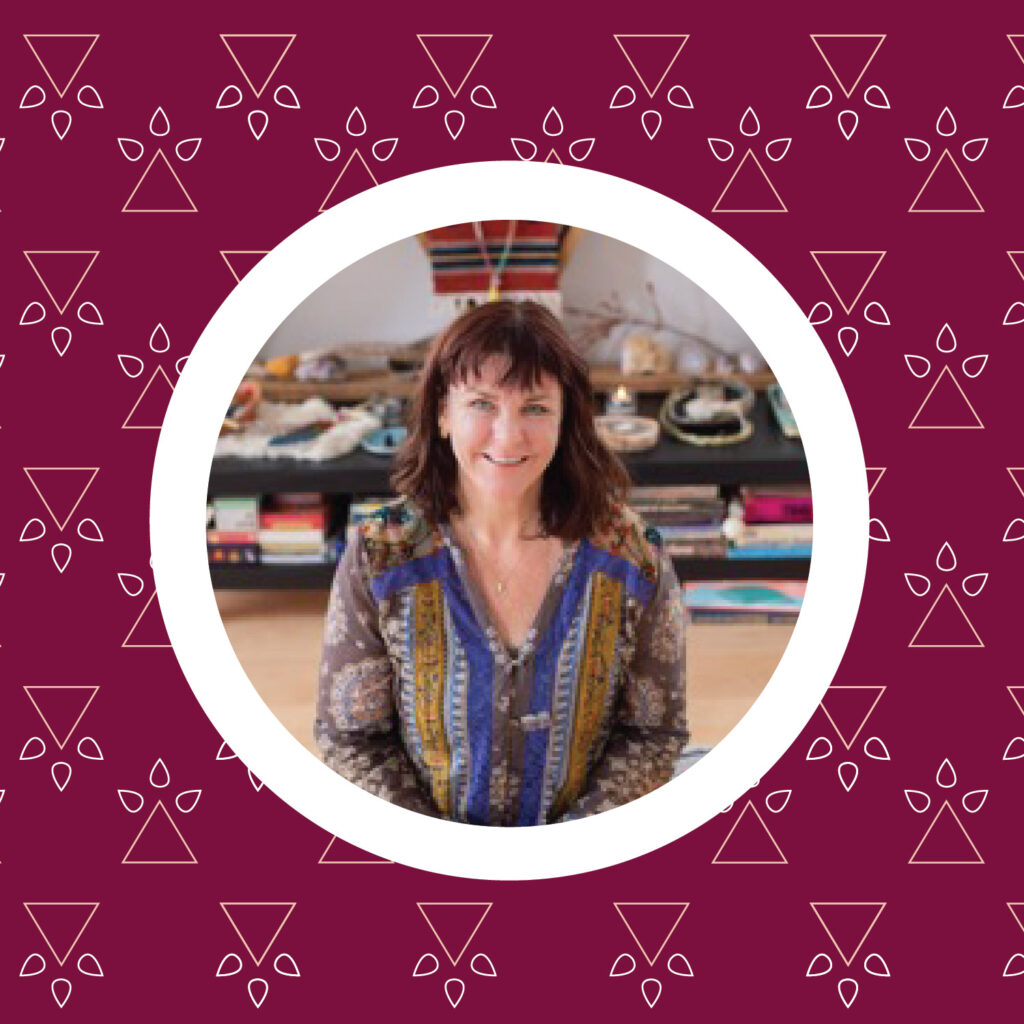 Melissa has been practicing yoga since the mid 1990s. Later in life she was drawn to the inward practices to help through the death of her father and other major life transitions. Through Yoga she found healing for herself and was called to share the healing of Yoga with others. She decided to study the subtle aspects of Yoga, studying Reiki with Tanya Boigenzen/Devanadi Yoga in 2015, obtaining her Reiki Master in 2016.  She has deepened her study  in Energy Medicine studying with Tim McConville in Healing touch level 1, 2 and 3.
She obtained her 200 RYT in 2016 from Devanadi Yoga and has taken further study in Yin Yoga with Michelle Pietrzak-Wegner, Restorative Yoga with Chanti Taconte-Perez and Yoga Nidra with Indu Arora. She also had obtained her  RYT500 hour Yoga Certification though Devanadi Wellness and plans to be a lifelong student in the Himalayan Tradition. 
Melissa's intention is to help others on their journey to become fully embodied
Kristi has been practicing Iyengar Yoga since 1996. She is Certified as an Iyengar Yoga Teacher and a Yoga Therapist. She continues to advance her skills under the guidance of senior teachers. Her classes concentrate on bringing the body into balance by increasing mobility, stability, strength and alignment, which can be therapeutic for specific conditions. 
Kristi pays close attention to anatomical details and alignment of each posture. The use of props enable students to perform asanas (postures) correctly, minimizing the risk of injury or strain, making her class accessible to everyone. Beginners to intermediate are welcome! Off the mat, Kristi is a PCA for her father and enjoys fostering animals, gardening and spending time with her family.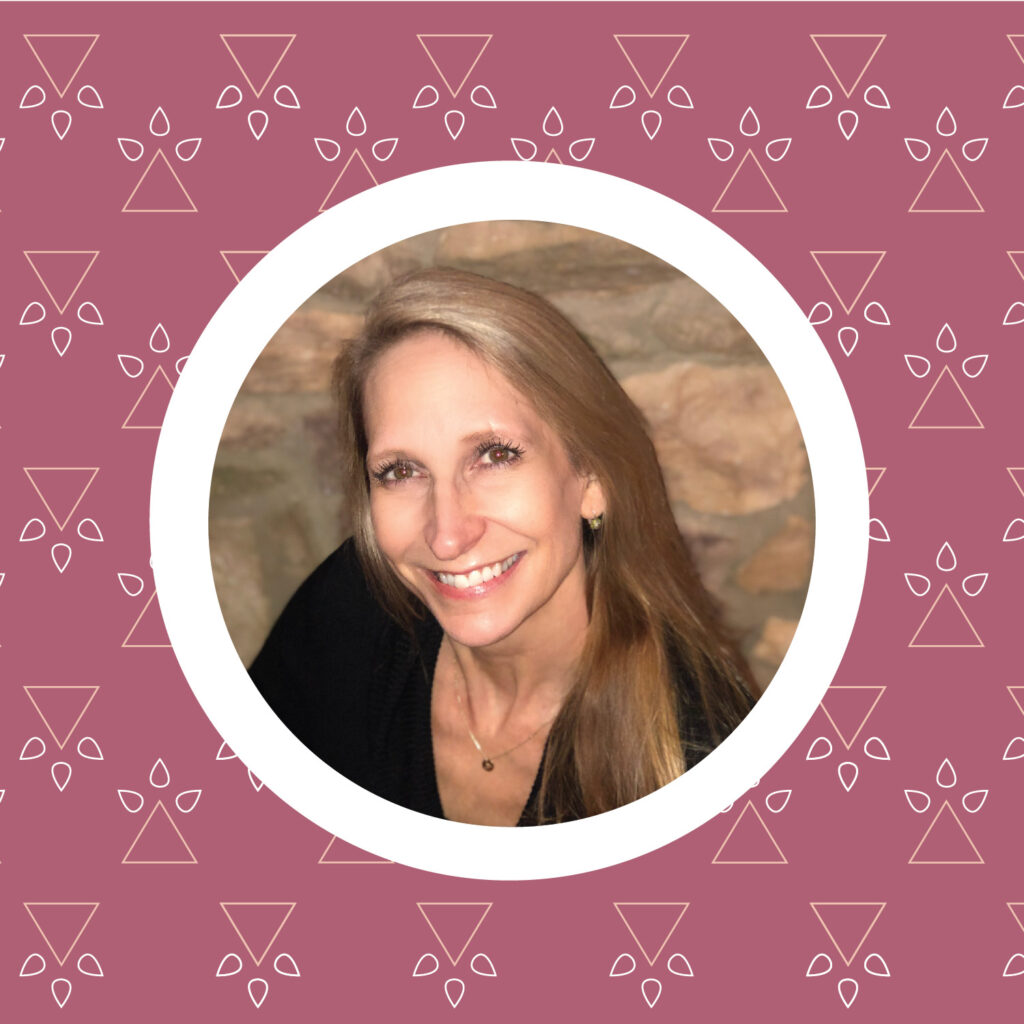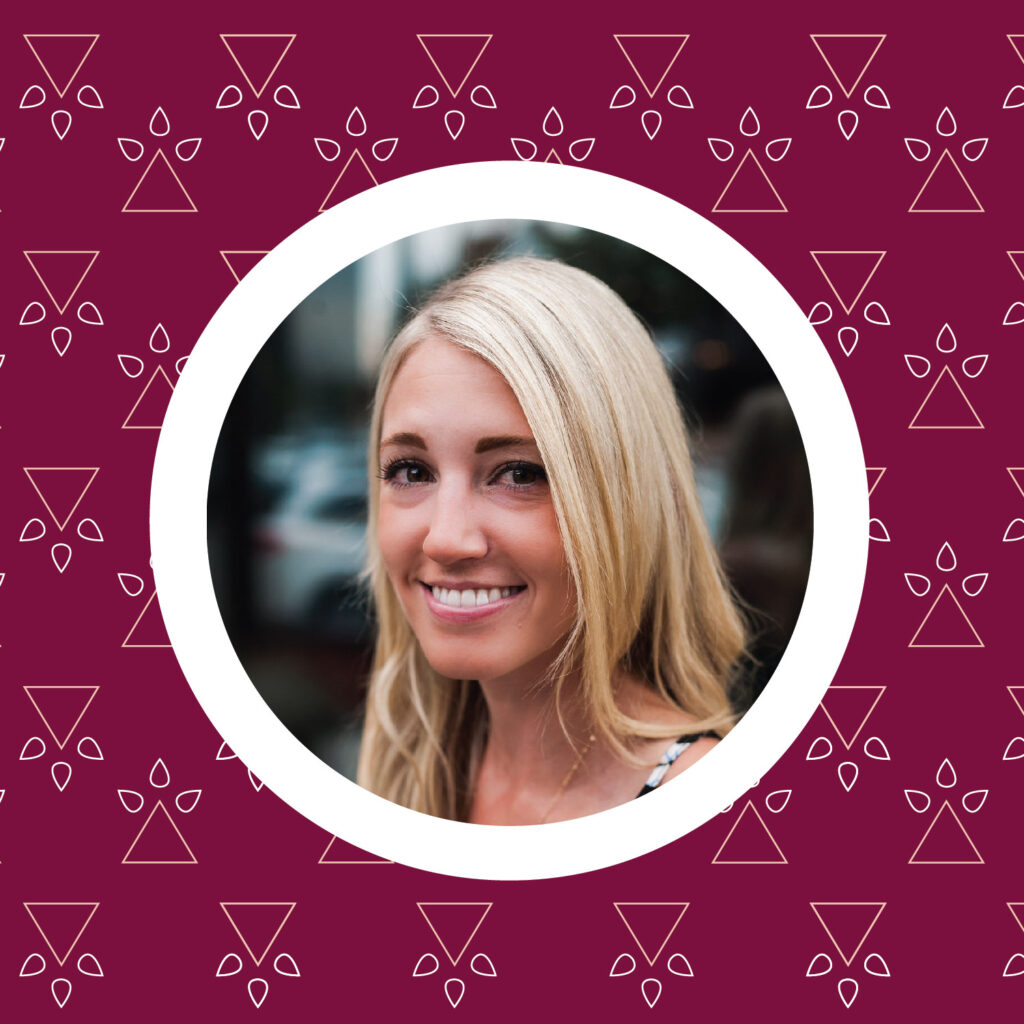 In the midst of a grueling Masters Degree Program, Karen found her way to her yoga mat in hopes of achieving more of a sense of restoration and presence in her daily life. She gained those things and so much more. After graduating, Karen rerouted her life course and dove into studying and teaching yoga full-time with an open heart. She has now spent nearly half a decade on her yoga mat, teaching, discovering, and learning.
Karen's teaching style is dynamic, and a breath and alignment focused practice. She guides with a theme of empowerment and support and encourages her students to explore movement and breath in a way that feels authentic and freeing.
Kelly began practicing yoga in 1999, shortly after her first child was born. She took no more than five Kundalini classes before eagerly signing up for Level 1 Teacher Training. Kelly is fascinated by Kundalini's compliments to her role as a parent, business owner, and marriage & family therapist. Kelly believes that ultimately, we are the heroes of our own stories. She specializes in helping students and clients design their authentic paths to healing using integrative approaches.