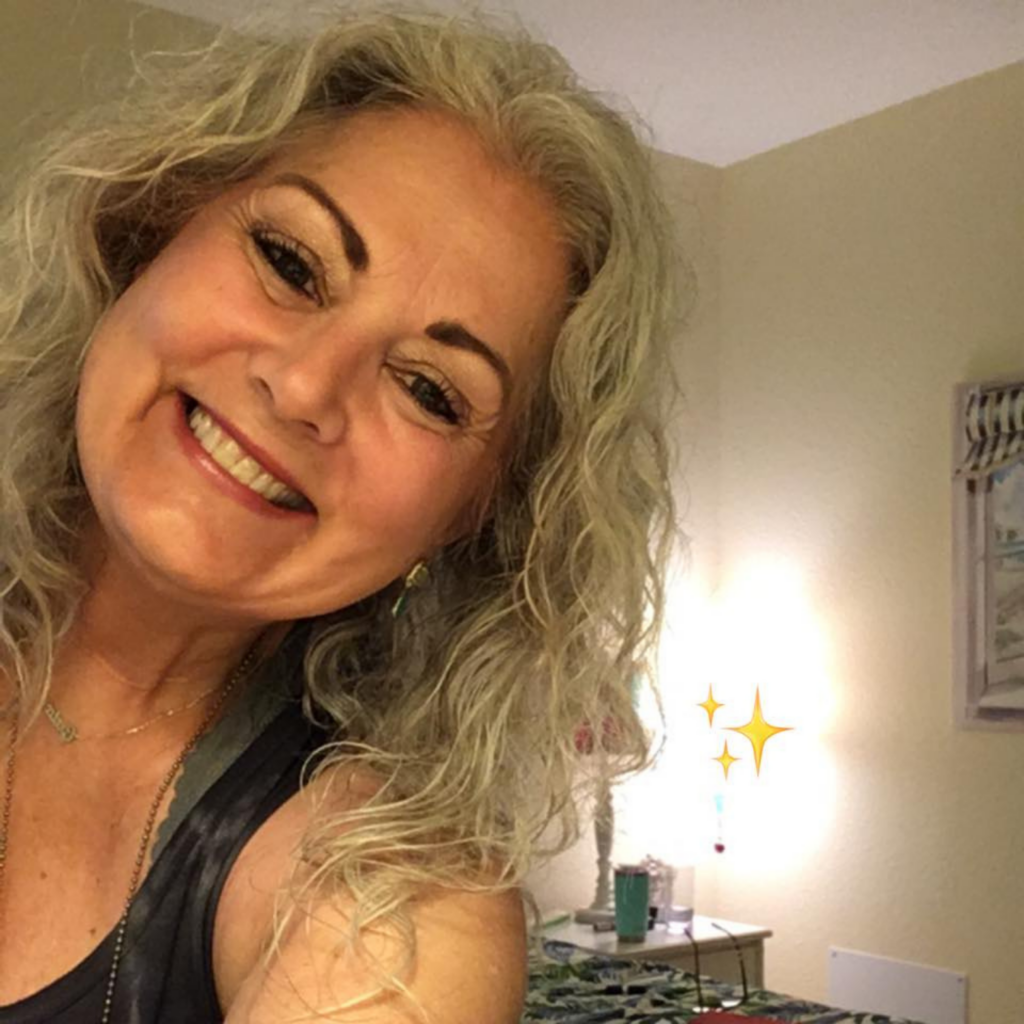 OWNER & YOGA/MEDITATION INSTRUCTOR
Greta has been guiding others on their Yoga/meditation journey for several years here at The Cave. Holding safe space which allows room to grow is her passion. Greta enjoys working with young and old alike. Nurturing the soul by healing the body, mind spirit connection is all part of the practice. 
Greta offers Reiki energy work and classes which allow the body to rest, to stretch, to breathe. She also guides intuitive meditations and Yoga Nidra; the ultimate practice to find rest. Sound baths, chant, challenge, all a part of what Greta loves to offer. 
Deep connection to Spirit, community and the individual journey is so very important to Greta and how she serves at The Cave. 
230 hr Tantric lineage Devanadi School of Yoga Certified •  Meditation certified • Restorative Yoga levels 1&2 certified
Reiki Master certified
GENERAL MANAGER & YOGA/BARRE INSTRUCTOR
Sophia is a modern mover with a passion to explore internal/physical perception and experience. She has always been a mover with an extensive background in dance. She first stepped on a yoga mat over 10 years ago, after her first class she realized there was more than just the physicality of yoga – the mind, body, soul connection. Through consistency and diving head first into the world of yoga Sophia now teaches to those connections. As a teacher, her goal is to empower her students and encourage them to focus on the now and to "just be". Her classes are powerful, playful, and devout. She emphasis anatomical adjustments as well as provides body knowledge to her students.
Sophia holds her Yoga Alliance RYT-200hr from The Kripalu School of Yoga and her Barre Certification from Synergence.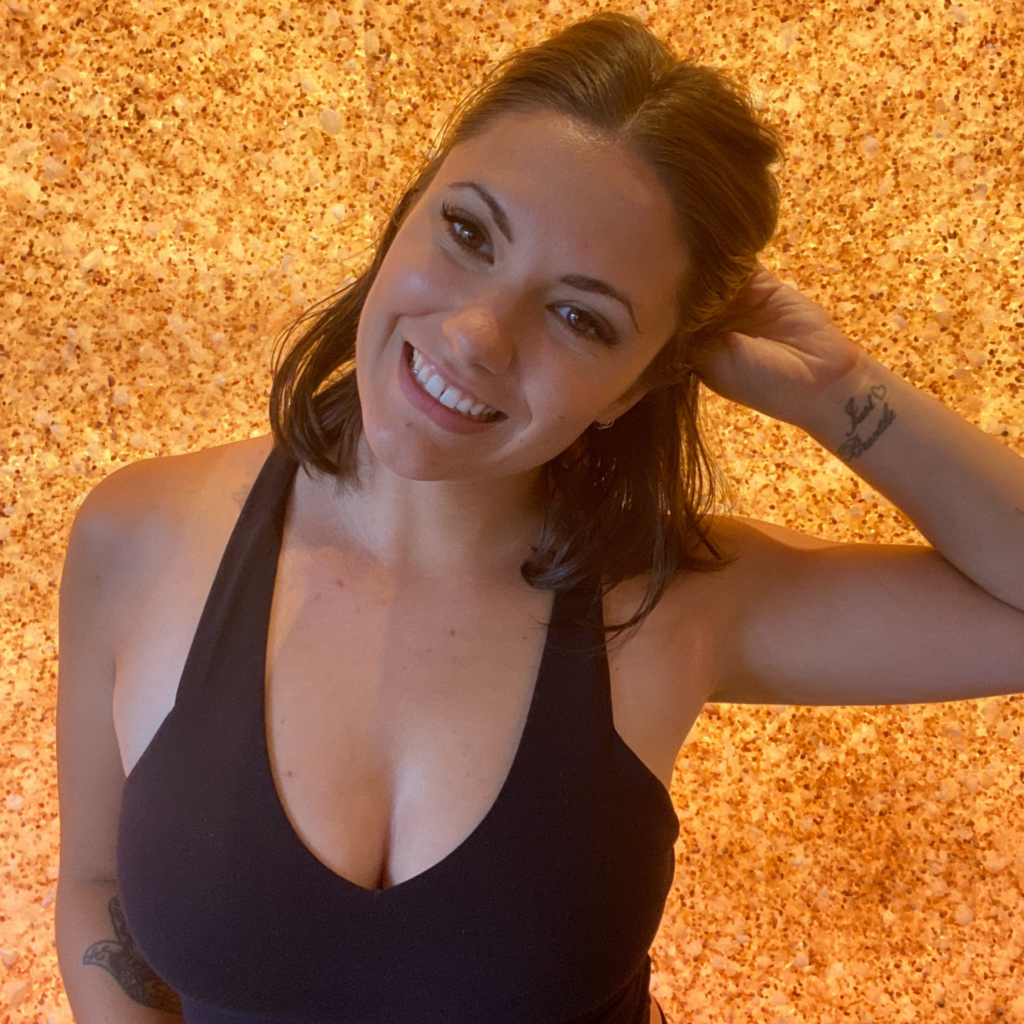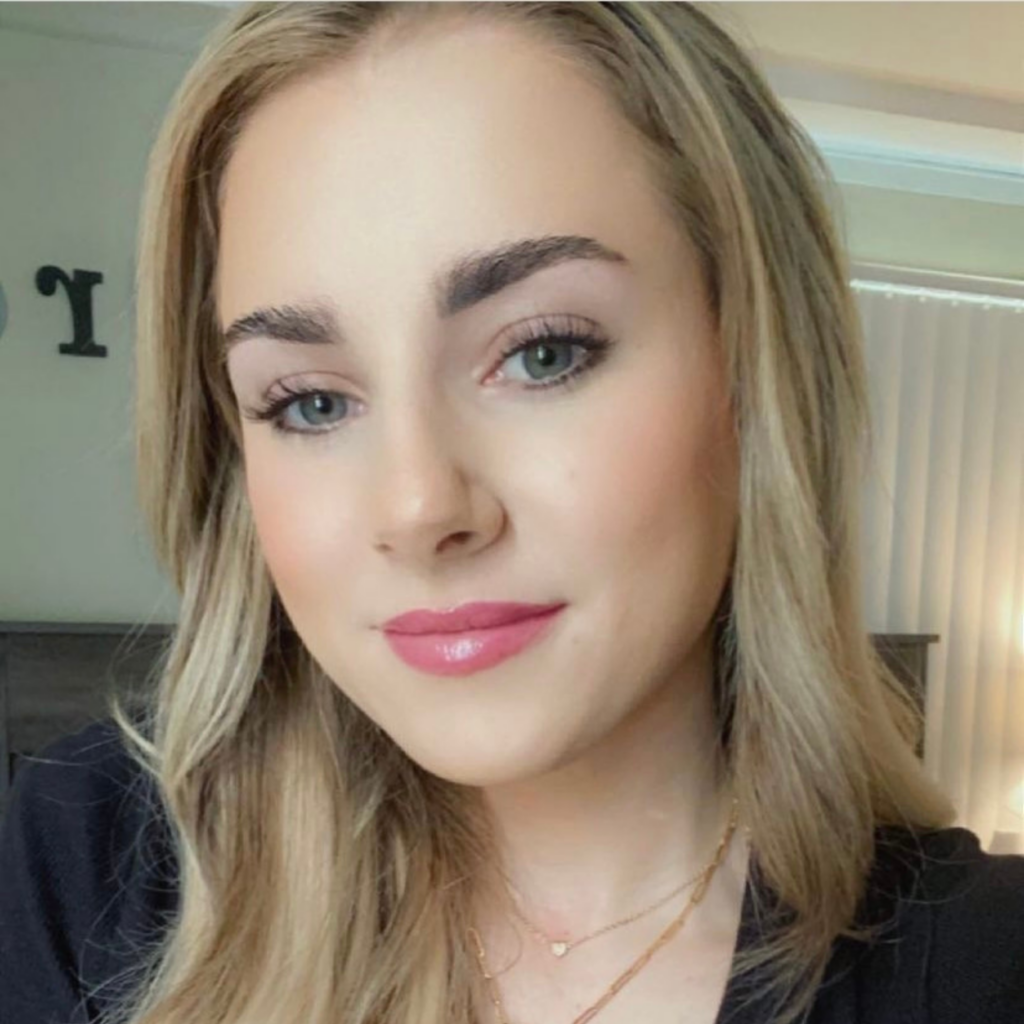 SPA MANAGER & ADVANCED ESTHETICIAN
Emily is an advanced practice licensed Esthetician and salon manger. She has always had a passion for wellness, beauty, and skin care. After graduating from college with a business degree, she decided she wanted to focus her expertise on her passions. Emilys techniques include lash extensions in both classic and volume, waxing services, as well as advanced skin care services. Emily prides herself on showcasing each individual's beauty.
Emily received her advanced practice esthetician license from PCI Academy as well as became an advanced lash technician.
ADVANCED ESTHETICIAN
Viv is an advanced Esthetician and talented lash artist that can help you achieve your esthetic goals. With three years of experience she is excited to help you reach all that you and your skin desires!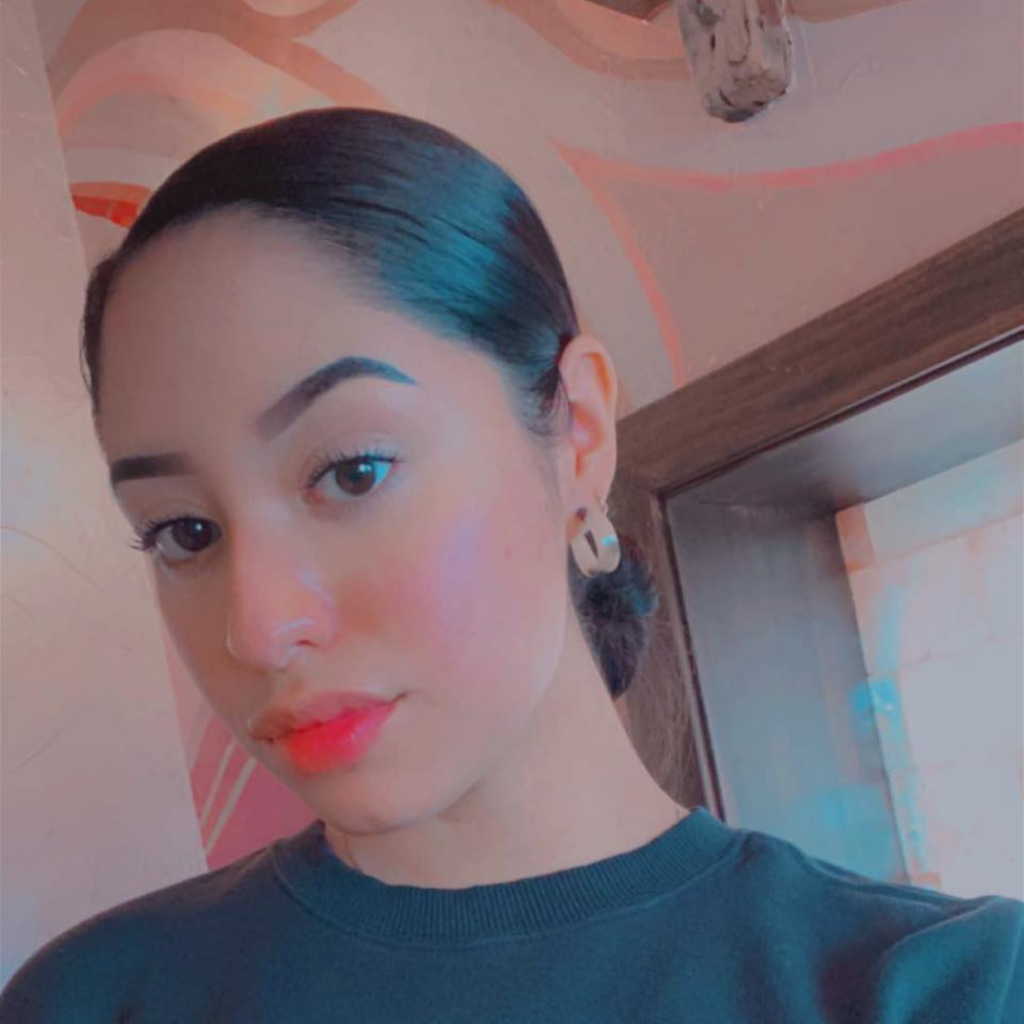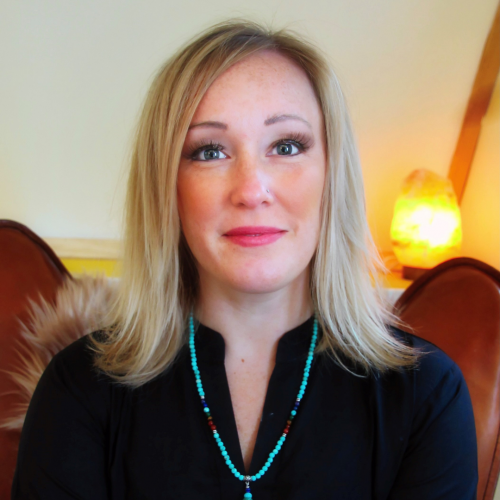 MASSAGE THERAPIST
Meagan is a Registered Nurse and Licensed Massage and Bodywork Therapist.  She completed her massage training from the Minneapolis School of Massage and Bodywork in 2004 and has incorporated holistic modalities into her nursing practice for many years.  Meagan is a Reiki Usui Master and and holds a Master Degree in Law of Ethics and Compliance.  Serving others in their journey to wellbeing is her life's passion.
ADVANCED ESTHETICIAN
Eliana is a Licensed Advanced Practice Esthetician, Certified Laser Technician, Certified Plasmapen Technician, and lover of all things beauty. She specializes in eyebrow waxing and facial massage. Eliana has a passion for helping others in every aspect of life. When Eliana isn't performing services you can find her creating art or relaxing with her dog.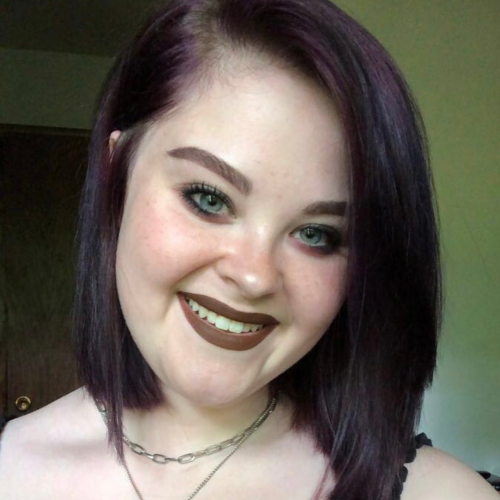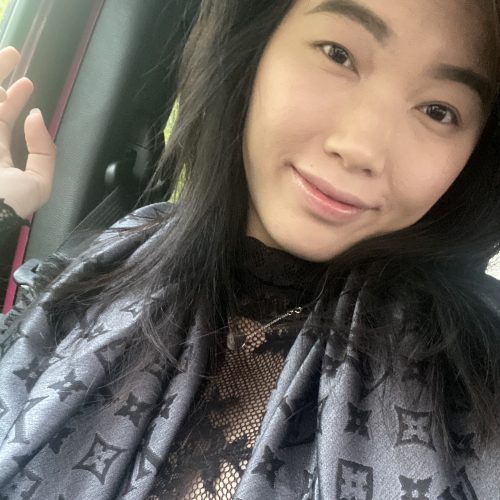 LASH ARTIST
Bella has been working in esthetics for over 10 years around the greater Lake Minnetonka area. You might recognizer her as one of the best nails techs in Wayzata. She now brings her lash expertise to The Cave, both Wayzata & Mound. Bella strives to give her clients the absolute best experience from the second you walk in to the moment you leave.
ADVANCED ESTHETICIAN & LASH ARTIST
Kendra is an Advanced Practice Esthetician & Eyelash Extension Specialist with more than 5 years of experience. She has always been influenced and passionate with the beauty industry. In 2016 Kendra attended and graduated from PCI Academy. It brings Kendra joy helping others achieve their desired goals in skin care, lashes, and waxing. Kendra truly sees her clients as part of her own family. When not working Kendra enjoys spending her days on Lake Minnetonka.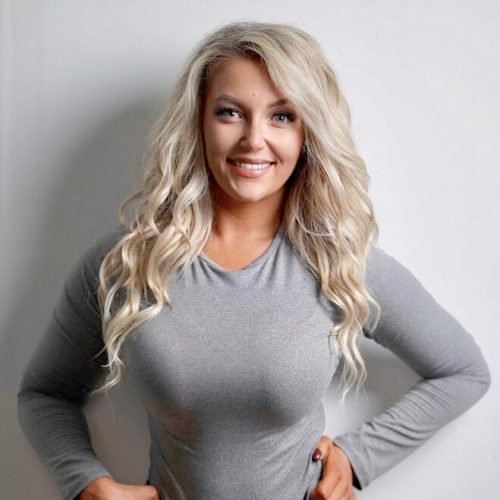 THAI BODYWORK
Christine's passion for Thai Bodywork was sparked through a street food focused trip to Thailand in 2004. As a trained chef seeking inspiration through Thai culture and cuisine, she discovered a modality of healing widely offered and deeply woven. For many years to follow she was the grateful recipient of Thai Bodywork until one day feeling the call to learn and offer herself.
Christine has studied and practiced yoga since 2003, receiving her 200RYT through Yogaview in Chicago, IL. She has completed 5 levels of Thai Yoga Bodywork training through Devanadi school of Yoga and Wellness in Minneapolis, and also holds certificates of training in Prenatal Yoga, Street-Yoga (trauma informed) as well as end of life midwifery.  She considers herself a lifelong student as she actively studies with master teachers and plans to return to Thailand to deepen and expand her learning and offerings from the source of the lineage.
She is dedicated to listening to the needs of her clients, providing the best care possible within her scope of practice, and sharing resources and information to optimize one's well being and connection to self.
YOGA INSTRUCTOR
Nikki spent much of her early life working in the arts, both teaching and performing. While she loved her days of dance, she knew she was missing a key component in her life…the need for spiritual and mental health. Nikki found herself incredibly drawn to Yoga. In 2012 she took her first class. She felt the power of breath connected to movement and the incredible energy from those surrounding her. Nikki fell in love. She knew this was the next journey she had to embark on. The love and passion she has for Yoga has completely changed her life. The strength of her mind and body has grown so dramatically over the past 8 years, giving her the ability to be a happier and healthier version of her best self. She is incredibly thankful to have found Yoga and to be surrounded daily by inspiring, supportive, and loving people. Nikki is extremely eager to share this beautiful experience with others.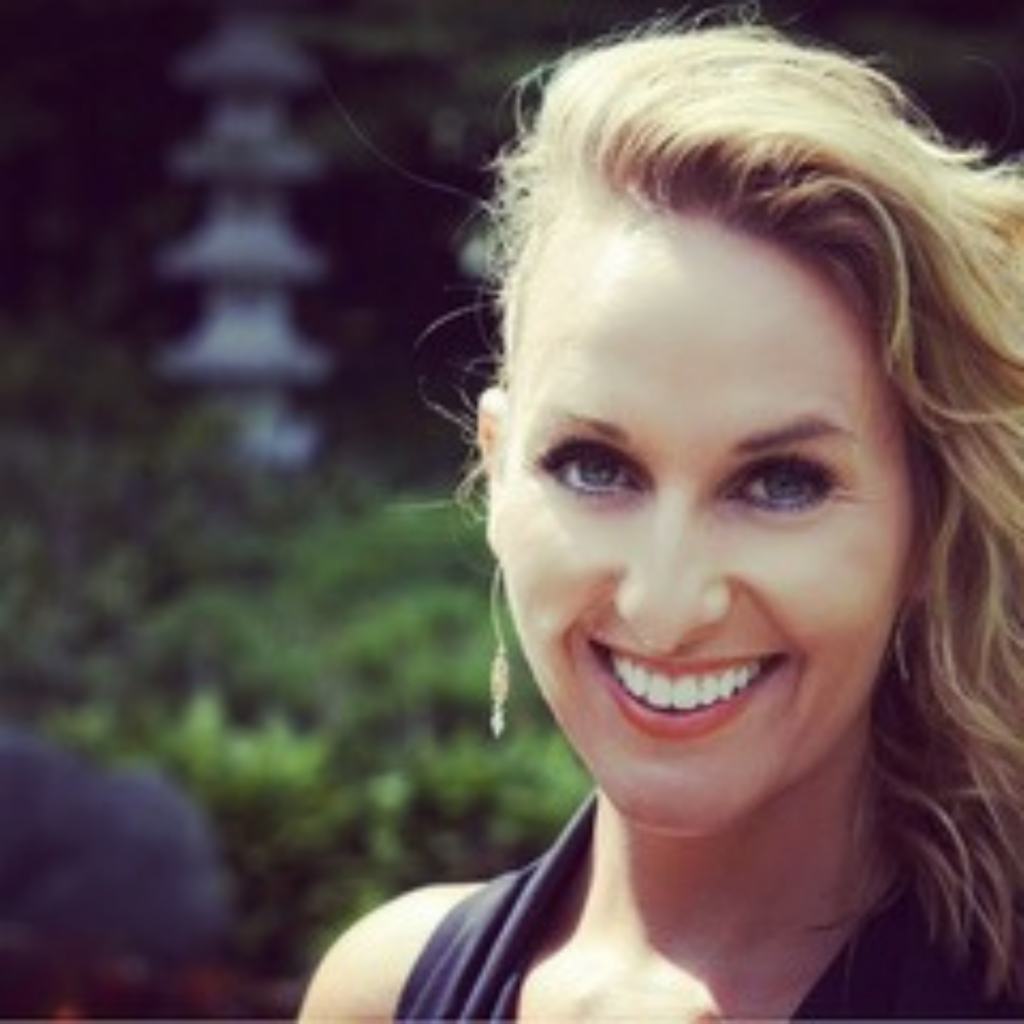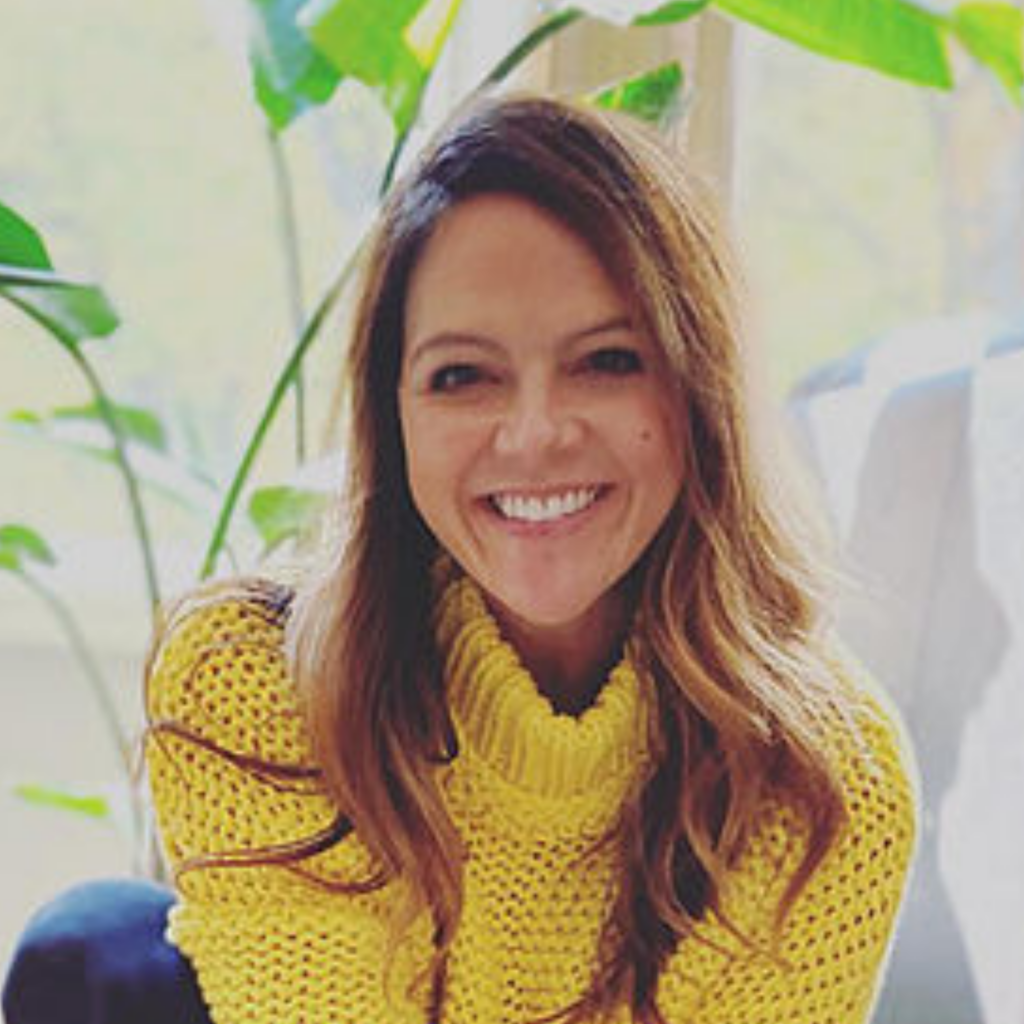 YOGA INSTRUCTOR
Inspired by my own personal yoga practice, I am committed to helping others cultivate confidence & realize your own beauty & strength. I offer mindfulness-based classes that promote awareness of body, mind & spirit. I create intelligent & playful sequencing, empowering you to feel peaceful & at ease in your body as you step off your mat. I am honored to hold a space for you as you progress on your personal yoga journey. I am grateful that I have experienced the powerful benefits of yoga & am passionate about sharing that love & joy with others. 
Melissa is a Registered Yoga Teacher (RYT 200) with Yoga Alliance & trained with Inner Fire Yoga Studio in Madison, Wisconsin. She is certified as a Karma Kids Yoga Instructor. She holds a Masters Degree in Elementary Education. Melissa taught for eight years as a classroom teacher in Chicago, Philadelphia & Rochester. Melissa taught for five years with the little om BIG OM team in Madison. She teaches vinyasa & power flow yoga classes in the Twin Cities area. When off of the mat, you can find Melissa seeking out travel adventures, reading good books, drinking wine & hanging out with family & friends, and exploring the beautiful local trails with her husband & three young children. 
YOGA INSTRUCTOR
Karen loves how yoga quiets the mind through breath and movement, even in an upbeat setting. With a passion for wellness and connecting with others, she can bring out the best in them through moving meditation. With a history of dance, she discovered yoga while seeking out different ways of moving her body and has enjoyed practicing ever since. Students can expect to be brought to their edge and will find an opportunity for intellectual and physical growth through both guided and flow-on-your-own sequences, dynamic combinations, and isolated holds.
Karen obtained her RYT-200 through Life Power Yoga in 2020 and acquired an in-depth knowledge about breathing techniques, postures, and spiritual elements of teaching yoga. Format competencies include the Ashtanga primary series and Vinyasa flow.